If you're an adult who is thinking about getting more education to make a better life for yourself and your family, you're not alone. More and more adults are improving their skills and learning new skills by enrolling in college. And for good reason. Research indicates the total number of payroll jobs in Minnesota to increase to 3.3 million by 2028, and 67 percent of those jobs will expect training, certification, or a degree beyond high school.
Your Career Goals
Most adults change jobs and have career adjustments throughout their lifetimes. Some people, though, may see their jobs disappear, find that their skills are inadequate for new employment, see their wages stagnate, or realize that their field is no longer of their interest and would like to develop new career opportunities for themselves. If your interest in expanding your education also include a change in career, you should set clear goals. Understanding where you would like to be professionally will help you to make a plan for how to get there. That is, find a career path.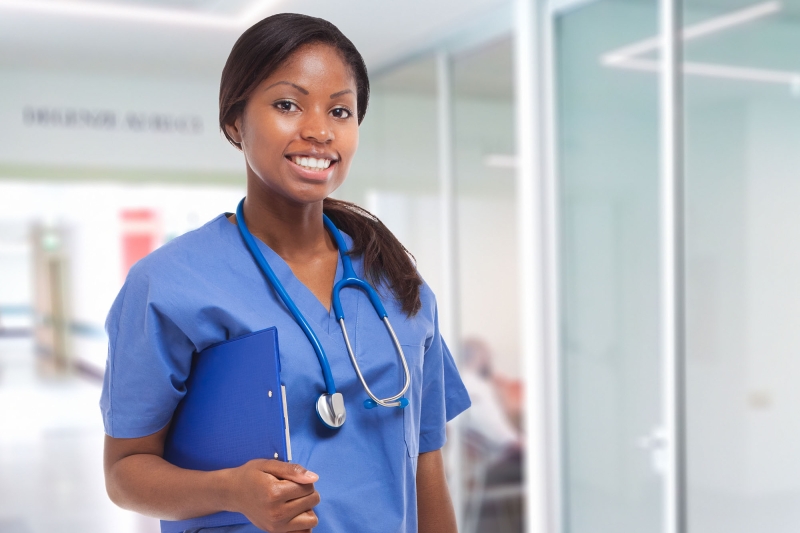 What Are your priorities?
Your new career goals should match the mid and long-term priorities in your life and satisfy your immediate income needs. 
Would you like to work in a career that fulfills your personal values?
How much do you need to earn to sustain your family? 
Which jobs will pay enough to meet your financial needs?
Are your skills transferrable to other careers?
Are you willing to move for educational and job opportunities?
How much time are you willing to invest in your educational pathway?
The following tools can help you set career goals according to your set priorities:
This tool provides a yearly estimate of the basic-needs cost of living in Minnesota by location
Find occupations that are a good match to your skills, knowledge, and experience
Find out what jobs are in high demand in Minnesota by location, their typical wages, and required education
Envision Your Career Path
One way to enter a career is by earning a postsecondary credential that matches its educational requirements. Another way is building up experience and skills through an entry- or lower-level job in a career pathway. A career pathway is determined by common skills shared by jobs and occupations. You may also earn short-term credentials to complement your experience to move up that pathway. Investing in your career pathway will offer you a competitive advantage for getting promoted or hired for a position that pays better and values your newly-acquired skills.
Depending on their features, jobs and occupations are grouped into career clusters. The Minnesota Department of Employment and Economic Development's Career Pathways tool  can help you explore career and occupations clusters, their educational requirements, typical salaries, and employment opportunities within Minnesota.
career exploration tools
What Kind of Career Will Fit You Best?
Match your skills with a career at Career One Stop.