As a working adult, you may have several reasons for considering to attend college for the first time: climbing up to a better position, changing careers, boosting your salary, finding a better job, or supporting your family. Or maybe you have decided to return to college to finish your degree. In either case, betting for higher education will likely pay off. 
Choose a Pathway That Best Fits You
Education or training may feel impossible to you, especially when balancing other responsibilities in life -work, raising children, caring for other family members. Many institutions recognize the challenges adult students face and, in response, are offering programs to meet their needs, including classes offered online, at night and on weekends, accelerated programs, and adult degree completion programs.
Adults in Minnesota have many opportunities to pursue education and training beyond high school, including options that are at no or low cost to them. Here are five key pathways for adult students in Minnesota: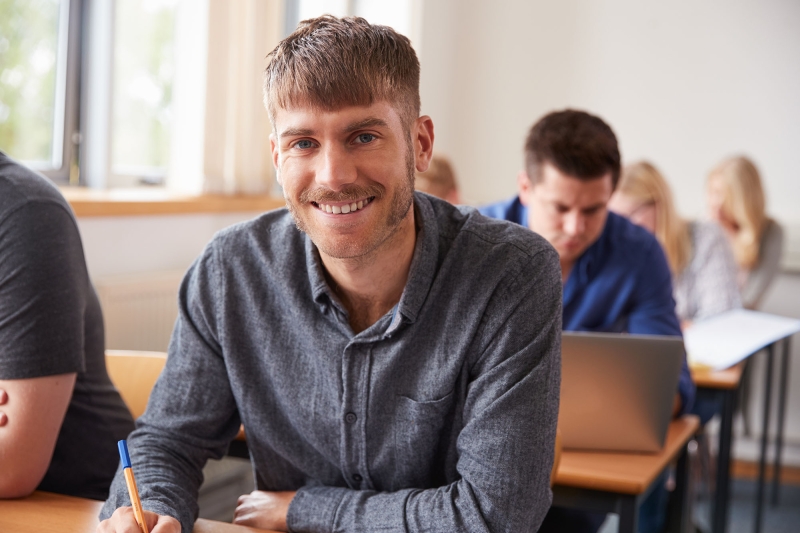 Find a program to achieve your career goals
Explore and compare among Minnesota programs.