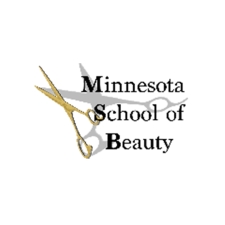 About
Tour guide and interview process
Cost
The following information should help you understand the cost of attending college. Keep in mind that most students receive a financial aid package (grants and scholarships) which lowers their out-of-pocket cost. This is reflected on the net price information, if available.
Living with Family
33,275
Annual Tuition
$18,000/ year
This is the average annual amount that first-time, full-time undergraduate students pay at this institution after subtracting all grants and scholarships from the cost of attendance.
College Profile
Campus Settings
Admission Information
High School Diploma or GED
Transcripts
Interview
Application Essay
Question Answered in Essay form 1. Why we should select you into the program 2. Why are you choosing this as your career class 3. Give some information about your passion for this industry and why you feel this would be a good fit 4. What are your goals for the next 5 years 5. Do you have any concerns or issues you feel could interfere with your training 6. Do you have any academic challenges or achievements you would like to share with us
This profile features institution-wide data. Be aware that some categories may not be showing and that data is suppressed when reporting is for 10 or less students. Most data and terminology is sourced from IPEDS. To learn more about each section, please refer to Data Sources.