We're here to support your student's career aspirations. The Minnesota Office of Higher Education is offering stipends of up to $1,000 for summer learning opportunities to eligible grade 3-11 students.
Are you a teenager who is ready to discover an exciting career pathway this summer? Or is your elementary school student prepared to immerse themselves in a new language, dive into the science of ecosystems, or create hands-on artistic and creative projects? Early career exploration is a smart approach to discovering personal interests and passions that allows teens to identify possible college majors and occupations in their future. The summer months are an ideal time for students to engage in this type of enrichment learning!  
The Summer Academic Enrichment Program(SAEP) makes it possible for hundreds of Minnesota students each year to afford high-quality summer learning experiences. The SAEP offers stipends to eligible low-income students completing grades 3 to 11 to attend participating summer camps. 
Camps like the Advanced Program in Technology and Science at St. Cloud State University offers 9th, 10th, and 11th grade high school students a residential dorm experience, professional mentorship connections, and high-level scientific exploration. This camp is specially designed for students who are historically underrepresented in the scientific and technology field, so students of color and female students are highly encouraged to apply. 
Do you know a student who has expressed interest in healthcare? The Scrubs Camps by HealthForce Minnesota provides high school students with an in-depth look into the healthcare sector and offers opportunities in many regions across Minnesota. This year, a pilot Tribally Focused Scrubs Camp will be offered at Fond du Lac Tribal and Community College, an excellent opportunity for Indigenous students to engage with Tribal community healthcare professionals. 
How about a career as an aviation or aerospace professional? The Minnesota Aviation Career Education Campintroduces aviation career paths to grade 9-11 students with unique, hands-on experiences with industry experts, like flying in gliders, helicopters and airplanes, engaging in motion flight simulators and attending in-depth tours of airport and airline operations. 
The summer opportunities don't end there. SAEP includes a wide variety of camps in sculptural metal casting, in-depth journalism, space-related technology and astronomy, and skillful speech and debate. There are 78 academic enrichment programs for students to explore across core content areas of mathematics, science, language arts, history, economics, geography, government, performing arts, fine arts, and world languages. 
Explore SAEP Programs 
Are you a parent? An educator? Or a teenager who is eager to discover career possibilities and make new friends? We encourage you to explore the list of eligible programs, along with additional program information, on our OHE website: Summer Academic Enrichment Program (state.mn.us). Share these opportunities with your child or a student in your life -you just may inspire a meaningful career path! 
Student Eligibility 
To be eligible for a program stipend, students must meet family income requirements for free or reduced-priced school meals and, if in grades 7-11, need a minimum of a "C" average in the most recently recorded academic term in the subject area applicable for the summer program of interest.  
Stipends are provided on a first-come, first-serve basis, to cover all or a portion of the direct cost of a participating program paid directly to the program sponsors. To apply, participants register directly with the eligible program sponsors.  
Download and share the SAEP 2023 Student Flyer and SAEP 2023 Parent Flyer. 
Do you have questions about the program stipends or Summer Academic Enrichment Program? Contact the OHE SAEP program administrator, Brenda Larter, at (651) 355-0612 or brenda.larter@state.mn.us. 
More Blog Articles You May Like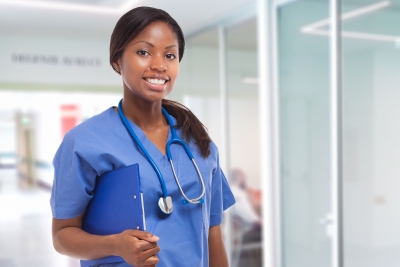 Join the 1,000+ Minnesotans who have earned their nursing assistant certification through the Next Generation Nursing…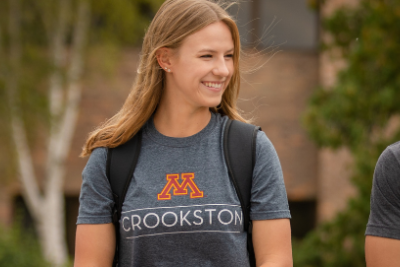 With the rising cost of college tuition, high school students are often looking for ways to cut costs in their postsecondary…
Subscribe to the My Higher Ed Blog