In response to COVID-19 and the challenges experienced by many low-income college students, the federal government expanded access to the Supplemental Nutrition Assistance Program or SNAP to offer eligible students additional help to pay for food. This change may provide food security to eligible students and impact positively their ability to remain in college and complete their education.
This past year has been financially challenging for many college students. In response to COVID-19, the federal government  expanded in 2021 access to the Supplemental Nutrition Assistance Program or SNAP benefits (formerly called Food Stamps) for college students. The federal government has also increased the amount of SNAP benefits those eligible can receive. The amount of SNAP benefits varies by size of household. Right now, because of the pandemic, everyone who qualifies for SNAP gets the maximum amount for their household size, starting at $234/month (see chart below). 
Eligible students can use SNAP benefits to buy food through an Electronic Benefits Transfer (EBT) card, which functions like a debit card. SNAP can be used to buy eligible food items at supermarkets, local groceries, corner stores, farmers markets and select online retailers such as ALDI, Amazon and Walmart (through Instacart). 
SNAP is an entitlement program, which means that every single person eligible for the program will get benefits. SNAP is how many Minnesotans are feeding their families and surviving the pandemic. Visit the Minnesota SNAP website, or see a list of frequently asked questions to determine your eligibility. Food access is critical for college success. College students who find it hard to make ends meet each month should pursue this program, if eligible.
IMPORTANT NOTE: To be eligible for SNAP, a student must also meet additional SNAP rules and income eligibility criteria. For example, if you receive more than half of your meals from a meal plan at your college or University, you are not eligible for SNAP. The table below outlines the income eligibility and monthly maximum benefit for students and families who receive SNAP.
As a college student, you may need to apply for SNAP with other people you live with, including:
Your parents - if you are under 22 years old
If you are parent, your children who are under age 22
Your spouse
Anyone else you live with and you share most (2/3 or more) of your meals with them.
Below are the current SNAP eligibility income limits and monthly benefit amounts:
| Household Size | Monthly Gross Income | Monthly Maximum SNAP Benefit Amount |
| --- | --- | --- |
| 1 | $0 - $1,755 | $234 |
| 2 | $0 - $2,371 | $430 |
| 3 | $0 - $2,987 | $616 |
| Each additional member | + $616 | + $176 |
Note: Temporarily, all households who qualify for SNAP receive the maximum amounts for their household size - as long as there is a federal and state public health emergency due to COVID.
Here's how to apply for SNAP
Option 1. Apply online at https://applymn.dhs.mn.gov. You must create an account to apply. Required documents can be uploaded at the end of your application. If you are a resident of Hennepin, Olmsted, Wabasha or Wright County, submit an application using MNbenefits.org.  
Option 2. You can also print, fill out, and mail a paper form. Applications must be sent to the county or tribe you live in. Addresses can be found here.
One-on-one application assistance is also available via local community partners who serve your area or demographic. Or, you may submit a referral for application assistance using MN Food Helper and a community SNAP specialist will reach out to you.
What Else Is There to Know?
If you are a member of a household already receiving SNAP, please contact your county or tribal worker to assess your student eligibility. You will need to submit documentation that you meet one of the new temporary exemptions, which may include financial aid notices, the expected family contribution determined by your FAFSA, and other forms from your college with your name on it. As a student, you can also bring this DHS form to your financial aid office to fill out on your behalf.
College tuition, rent, and food costs can add up quickly. Check if qualify for SNAP. You don't have to choose between paying for tuition and food.
More Blog Articles You May Like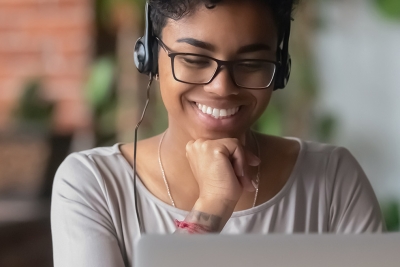 Are you heading to college this fall but haven't completed the FAFSA yet? There is no time to waste! Make it your goal this…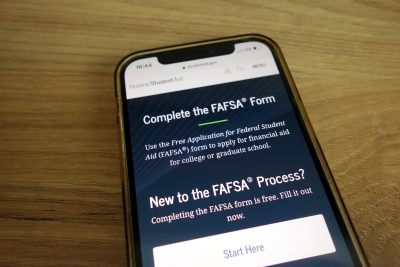 The question on the top of nearly every college-bound students' mind —how will I ever foot the bill for my college education…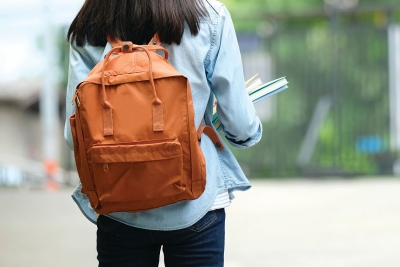 Do you need to secure financial aid? First step: Make sure you complete the Free Application for Federal Student Aid (FAFSA)…
Subscribe to the My Higher Ed Blog