Is there such thing as "tuition-free education"?
Many would say no, but this Minnesota program provides eligible Minnesotans with a tuition-free pathway for earning a certificate, diploma, associate's degree, or bachelor's degree at any public institution in the state. 
Tuition free. Amidst the current national conversation around student loan debt it can seem like a descriptor that is too good to be true. Clickbait that must come with expensive fine print. But when it comes to the Minnesota Future Together grants, tuition free is not a gimmick, it's the truth. In fact, since the launch of the program in Spring 2022, Minnesota colleges have awarded 4,759 Future Together Grants covering each recipient's semester tuition and fee costs.
I recently completed a statewide tour of college campuses, and had the privilege to meet a few of these students. I heard stories about how the grant made it possible for them to stay enrolled in their degree program, and was a key factor in why they chose to enroll in a Minnesota college, instead of going out of state.
These are students attending Minnesota State, University of Minnesota, or our state's tribal colleges, pursuing degrees in high-need career areas like healthcare, public service, education, industry and technology, business, and STEM. Once they graduate, they will be hired in industries with large job vacancies and support the health and economic vitality of our state.
The Minnesota Future Together grants are made possible through an investment of American Recovery Plan funds and are available until 2024. Full eligibility information is available on the Minnesota Office of Higher Education website, but these grants are open to students enrolling in college for the first time or returning to their degree program after three semesters away.
My favorite part of these grants is that there is no additional application. All you have to do to receive this tuition free grant is fill out your Free Application for Federal Student Aid, or FAFSA as it is more commonly known. If you qualify, the grant will be included in your financial aid offer. Additionally, by filling out the FAFSA, you may also qualify for other federal and state financial aid programs that make attending college financially possible.
If you are unsure whether you qualify or whether your degree program is included in the areas listed above, I encourage you to contact the financial aid department at your college.
The Minnesota Future Together grants exemplify Governor Tim Walz and Lieutenant Governor Peggy Flanagan's commitment toward investing in programs that break down financial barriers for students. It is our belief that every student is college material, and I sincerely hope every Minnesotan who qualifies will take advantage of this incredible tuition free pathway.
More Blog Articles You May Like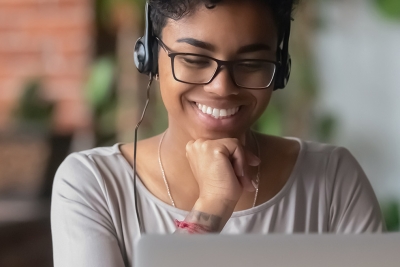 Are you heading to college this fall but haven't completed the FAFSA yet? There is no time to waste! Make it your goal this…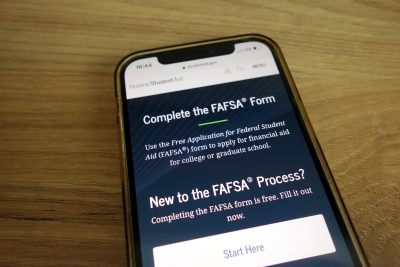 The question on the top of nearly every college-bound students' mind —how will I ever foot the bill for my college education…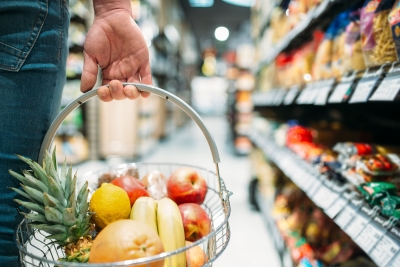 In response to COVID-19 and the challenges experienced by many low-income college students, the federal government expanded…
Subscribe to the My Higher Ed Blog