There are many reasons for students to consider a transfer pathway to a four-year degree. Starting your higher education journey at a community college is a great option for students who want to save money, earn general course credits, explore different majors and adjust to college coursework. However, if you know your final goal is to earn a bachelor's degree, there is a lot of value in planning ahead so every credit you earn will count toward your credential. 
Before you start at your two-year institution, it is beneficial to decide which four-year university you would like to transfer to. Knowing the transfer requirements, and which credits will count toward your final degree, is essential to saving time, money, and headaches. It is up to you to do the work to make sure your future college will accept your credits. 
Many Minnesota colleges and universities use Transferology as their transfer course database, a useful tool to see how your course credits will transfer from another institution. Create an account, enter your completed coursework, then you can view which schools in the Transferology network will accept your credits.  
The database houses courses that have already been reviewed for transfer. If you have a course that is not listed, you can submit the course for evaluation, which requires a course syllabus that you can request from your former professor.  
Note: There is a chance that your future college may not use Transferology, so be sure to contact your college directly if they are not listed in this system. 
Ways to Transfer
Minnesota Transfer Curriculum - A Straight-Forward Transfer Pathway 
Minnesota State Colleges and Universities have a Minnesota Transfer Curriculum (MnTC), a framework for students completing an associate degree or planning to transfer from a two-year public college to a four-year public university. Offering a seamless approach, this pathway is designed to transfer as a complete package of credits that meets the first two years of general education requirements to any public Minnesota college or university.  
Are you considering a private college? Students who complete the MnTC can receive guaranteed admission to 12 participating Minnesota private colleges. You can also use this Transfer Pathways Tool to see how your courses will transfer to a private college. 
Program-Specific Pathway for Transfer Students 
Do you know your intended major? Minnesota State also offers Transfer Pathways, a program that allows students to complete a specific associate degree, then complete their bachelor's degree at a Minnesota State university. Explore the available programs to determine if this pathway is right for you. After completing the Transfer Pathway, you will be guaranteed junior status at your future university, as all 60 of your associate degree credits will count.  
Note: You still need to meet admission requirements for your intended major and will have to apply to the university's major program. 
Connect with your College's Transfer Specialists 
As you begin to conduct research and plan ahead, be sure to connect with your future college or university's transfer specialists or counselors if they have them available on staff. Admissions counselors are also a great resource if your school doesn't have specific transfer staff members. It is highly encouraged to reach out early in your process to ask questions about current course selections, major requirements, the transfer application process, and even transfer student scholarships. 
Financial Aid When Transferring Schools 
Remember, when you transfer to a different college or university, your financial aid funds do not automatically transfer. It is important to understand how your aid package will be affected to ensure you are receiving the funding that you need.  
Begin by updating your FAFSA. Be sure to update your FAFSA with your new school's information by the June 30 deadline to receive the Minnesota State Grant, Federal Pell Grant, and other aid. Your new school will contact you with a new financial aid award letter - review this and accept the offered aid. It is a great idea to contact both your current and future school's financial aid office to help make your transition easier. 
Smart Planning Goes a Long Way 
As you can see, mapping out your plan to transferring colleges has many benefits. The transfer process at each college and university can be very different, so planning your process will alleviate future stress and roadblocks. Visit our MyHigherEd Transfer Students section for additional tips for guidance and considerations as you begin your transfer planning. 
More Blog Articles You May Like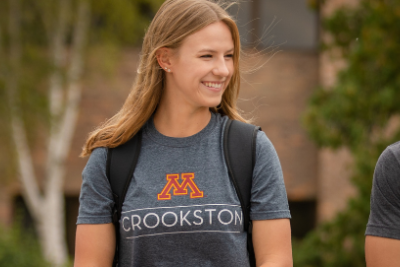 With the rising cost of college tuition, high school students are often looking for ways to cut costs in their postsecondary…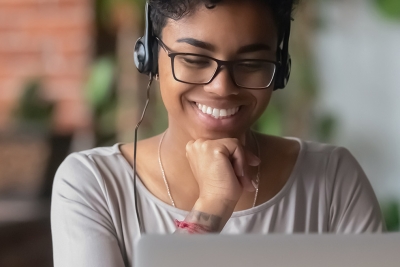 Are you heading to college this fall but haven't completed the FAFSA yet? There is no time to waste! Make it your goal this…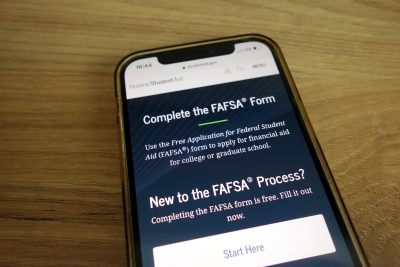 The question on the top of nearly every college-bound students' mind —how will I ever foot the bill for my college education…
Subscribe to the My Higher Ed Blog