Do you need to secure financial aid? First step: Make sure you complete the Free Application for Federal Student Aid (FAFSA) each year. Upcoming webinars will help you understand the process and get started.
As you start planning for the future, keep in mind that there are plenty of tools available that can help break down big decisions into manageable steps. In-person events are one of the best ways to get assistance from people who can advocate for you, and two exciting opportunities are coming up for college financial aid applicants.
Minnesota Goes to College will be hosting a series of hourlong webinars called "Ready, Set, FAFSA!" beginning Oct. 3. These will take place each Tuesday night in October at 7 p.m. Not only will you have your questions answered by financial aid experts, you'll also be entered to win a $500 scholarship if sign up to all sessions. Interpreters in Spanish, Hmong and Somali will be available. 
These webinars are a great no-pressure way to learn the basics behind the financial aid process, and can be joined from the comfort of your own home. 
Take the initiative with financial aid
It's important to keep involved with learning about the Free Application for Federal Student Aid (FAFSA) form and Federal Student Aid (FSA) in general, as changes to rules and new opportunities often come up even after you've thought you knew all there was to know. 
Later this year, the brand new FAFSA form will be released. It will debut in December, and is expected to be a condensed, briefer version compared to the form used in past years. Many of the changes will be technical details, but there are a few important alterations you should consider well before you start to fill out your form. 
First and foremost, a number of those who previously were ineligible for FSA, now are. Currently incarcerated students, students with prior drug charges, and students who failed to register for the draft are all now eligible. If you've doubted whether or not you're eligible for federal student loans, now might be a good time to give the idea a second look. 
Other important changes are:
It is now mandatory that your parents or guardians create an FSA account and authorize the release of their relevant tax information. Before now, it was optional, but not any longer. Everyone providing contributing information to the application must have an FSA account. This may mean a bit more work for you on the front end, but will ultimately make it more likely your FAFSA will be approved since it avoids any potential mix-ups. 
The new FAFSA will require more small businesses and family farms to report as assets, whereas previously, businesses and family farms with less than 100 employees were excluded.
Once you begin completing the FAFSA, your parents will have 45 days to complete their portion. If your parents are divorced or separated, the parent who provides the greater portion of your financial support will be the one who provides information. This parent should be either the one you have lived with longer during the past 12 months or, if you have lived with both of your parents equally, the one who provided the most financial support in the past 12 months. 
The new FAFSA will be available in the 11 most commonly spoken languages in the United States. This will give more students and parents greater accessibility to key information around FAFSA, allowing for a simpler, more straight-forward process. 
As a student, you may now also choose up to 20 colleges to share your FAFSA with, an increase from the previous limit of 10 colleges.
Check out this FSA video on the upcoming FAFSA changes: 
Stay tuned as details emerge about the new FAFSA form, which will be officially released at the end of the year. Visit OHE's website for more information, and don't forget to sign up for the webinar series!
More Blog Articles You May Like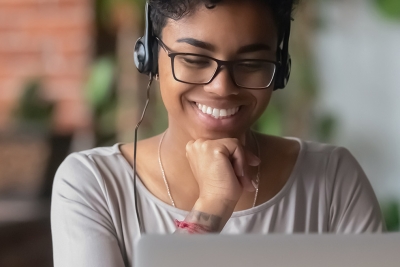 Are you heading to college this fall but haven't completed the FAFSA yet? There is no time to waste! Make it your goal this…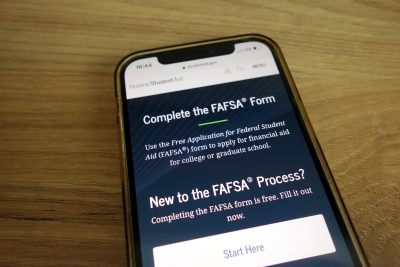 The question on the top of nearly every college-bound students' mind —how will I ever foot the bill for my college education…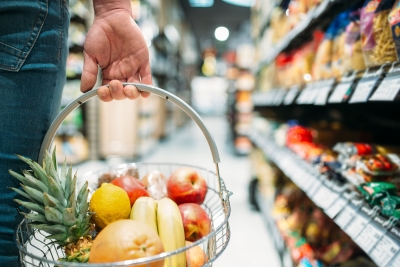 In response to COVID-19 and the challenges experienced by many low-income college students, the federal government expanded…
Subscribe to the My Higher Ed Blog